Over 35 Installers (mechanical ventilation & air conditioning) as well as 25 specialist contractors we will have no problems with any scale of project that you may envisage
The Heating, Ventilation and Air Conditioning Professionals and FPAS Accredited
Established in 2003, and has been operating for over 13 years. Though we are a young company, our directors have been in the industry for a combined 30 years and bring a great deal of experience and knowledge of the HVAC (Heating Ventilation & Air Conditioning) industry to the company.
we have a strong client focus which is supported by the considerable resources of our staff and associated contractors of which we currently employ:
Office administration staff
As well as over 20 specialists sub-contractors whose services include:
Superior Air Conditioning (NSW) goal over the next 2 – 5 years is to develop a state network of up to 40 technicians.
Our goal is to provide service excellence at a competitive price for your company.
Our Services
Superior Air Conditioning (NSW) can provide the following services
Variable Speed Drive Diagnosis
"Extremely professional, reliable and friendly experience with Superior Air. Was very happy with the service they provided and would not hesitate recommending them to my friends and family for any air conditioning installation or service needs.
"Your technician was awesome, great customer service and friendly."
"Really professional, competitive, polite, efficient and clean. These guys know all about great service that will bring return business and recommendations to family and friends, so they are also smart. Cannot go wrong, my highest recommendation.
"Well done guys! Here's to more happy customers to come."
Why Choose Superior Air ?
Superior Installation
With over 35 Installers (mechanical ventilation & air conditioning) as well as 25 specialist contractors we will have no
problems with any scale of project that you may envisage.
Superior Experience
Years of construction experience/installations
Years of design work for our various customers
Years of fault diagnosis, recommendations, and plant preservation
Superior Quality
We bank on the fact that when we do a job, it's done right
If there is a fault caused by our staff we will come back and fix it for free
All of our installations carry a minimum 12-month warranty
All of our Passive Fire Work is backed up by Photo's of every installation for your future benefit
Our class leading installations are backed up by the manufacturers we work with
Superior Price
Unlike our many of our competition, we provide one price, the best price that can be offered
Superior Reporting
Weekly "Alliance Meetings" for consultation with all parties on site
Superior Systems
Below are some of the types of installations completed in the past.
Hospital fitouts
University fitouts (including clean rooms)
Retail Design and fitout
5 Star Green Star Fitouts 
Power factor correction equipment
Chillers (design and installation)
Cooling Towers (design and installation)
Chilled water & Condenser water (design and installation)
BMS (design and installation)
2 Pipe VRV & 3 Pipe Heat recovery Installations
Water cooled and Air Cooled equipment
Gallery
Find some of the works previously completed by our company.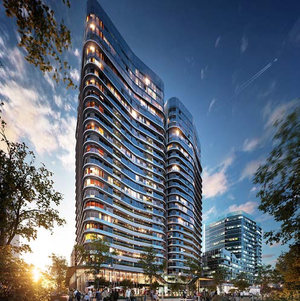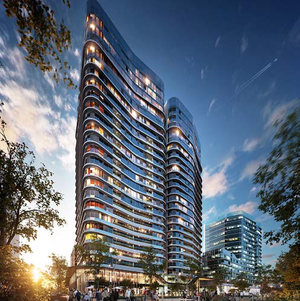 Billbergia, Marina Square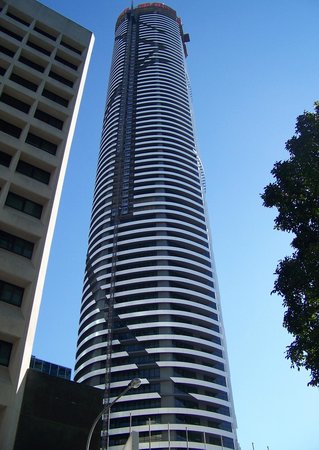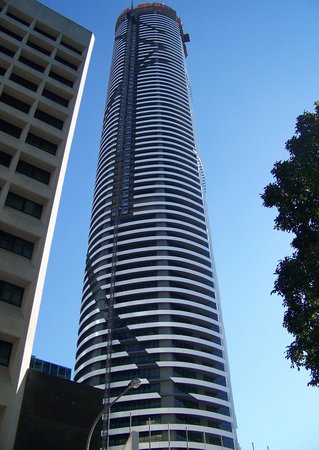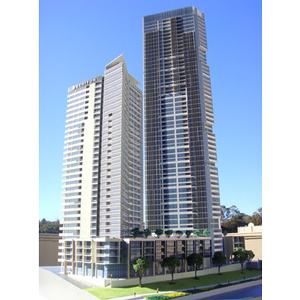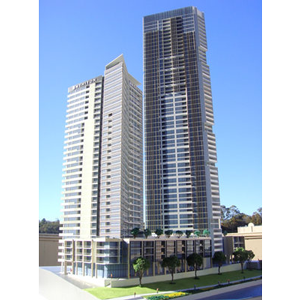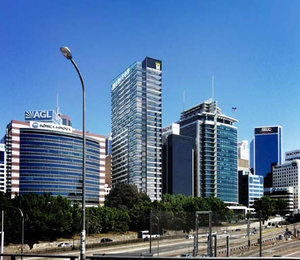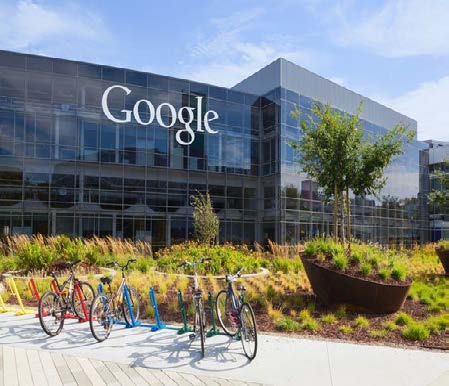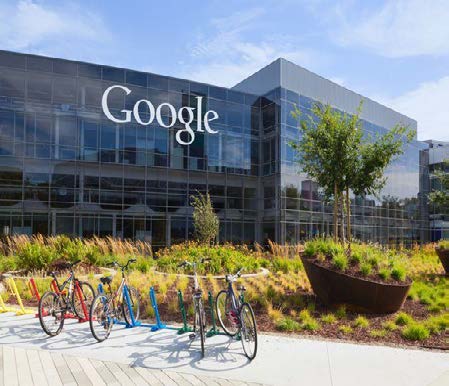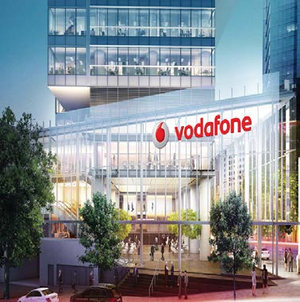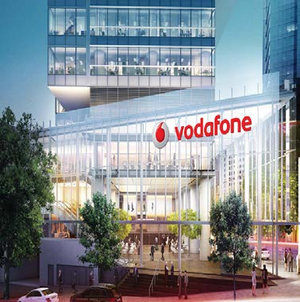 Building Management System
A powerful system providing comfort & saving
With a superior team of technicians, a superior track record with major clients and s superior attitude for success, the clear choice is Superior Air Conditioning.  
Over 25 years and building automation industry. Our considerable combined experience and knowledge of the HVAC resources include highly trained staff, associated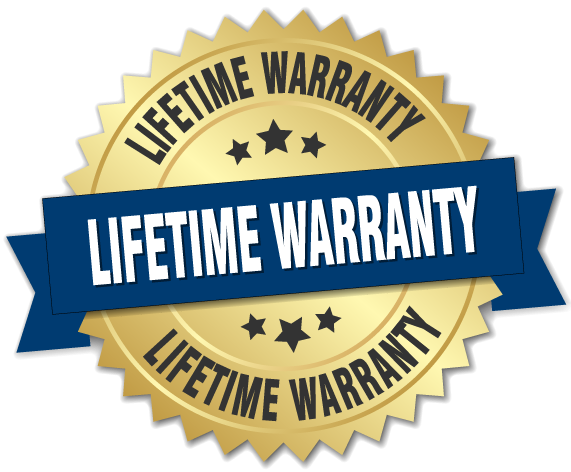 The only Lifetime Warranty On DDC Controls